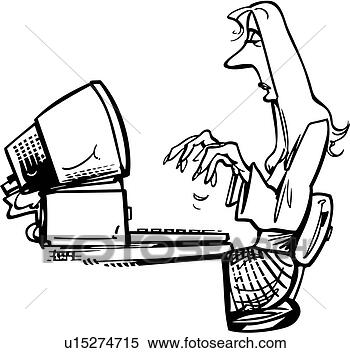 Because we all don't spend enough time on the computer already, here are some links that will help you avoid real life for a few more minutes:
A widowed father discusses raising his 4 year old princess by himself
Kate Gosselin has finally got a new hairdo
Hogwarts is coming to Florida!
The Jewish Federation is sponsoring a "Jewish Community Heroes" contest: "The Jewish Community Hero Award honors those making strides to repair the world, starting in their own communities. Nominate someone in your community and come back often to vote for your favorite nominees... the Hero of the Year will be provided with $25,000 to be used as an investment in their community project." My vote is going to a local boy, Dani Klein, who's heading up 4 different projects designed to promote Jewish knowledge and Israel advocacy on college campuses and on the web.